about us
---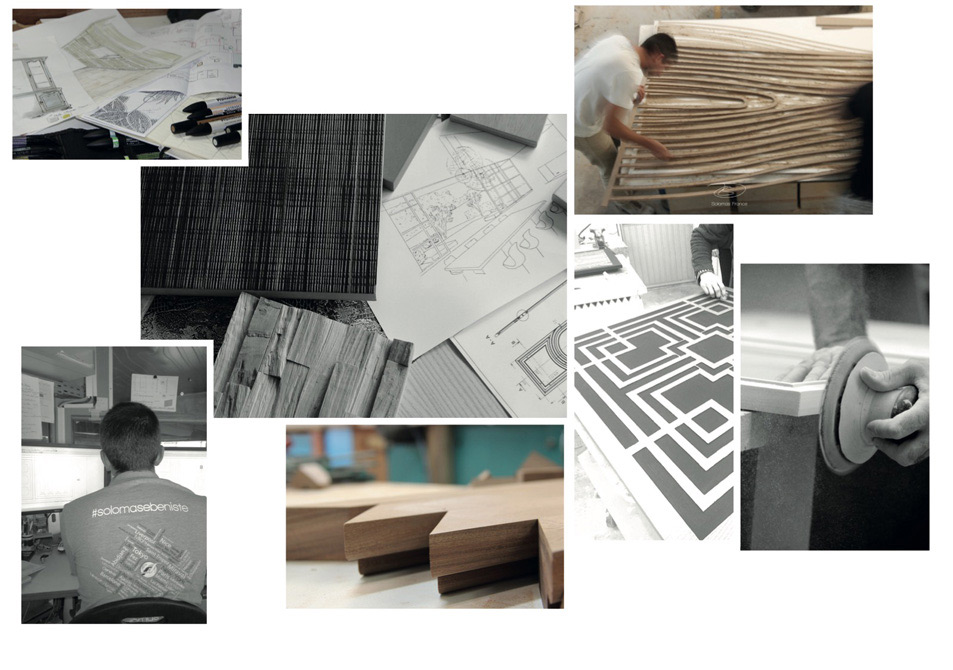 Furniture to your measure
---
Since 1972, Solomas ébéniste is a specialist of The commercial layout and the arrangement of internal and outer spaces. Founded by the Solomas family, the company Solomas Ebeniste endeavours to understand its clients needs and wishes to achieve their projects.
The masterful cabinetmaker and his "compagnons" skills, the best CAD softwares, digital controlled machines are major assets to achieve the most daring and original projects.
From design to installation, the Solomas team assists you in every kind of projects, nonstandards, unusual, classic, traditional, or at the cutting edge of modernity, offering you installation service in France or abroad.
WE ARE
cabinet maker & designer
Exceptional Interior and exterior design
Support in concept research, prototypes, shops, corners…
the founders
---
« A common passion making the company carrying on »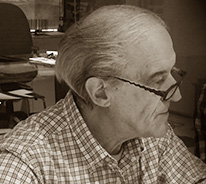 Graduate of Don Bosco school in Nice, Raymond Solomas is a masterful cabinet-maker who turned his passion into a career. Through his enthusiasm for wood and his expertise, he founded Solomas in 1972 and quickly became a reference in the high-end commercial furniture market. His hard work and energy ultimately contributed to the international reputation of azurean companies.
In 2002, Raymond Solomas was awarded with « dynamique artisanale » Prize , before passing the torch on to his daughter, thus perpetuating the family business.
To this day, Raymond strives to make sure Solomas ébéniste remains a major player in the commercial furniture market, and custom-made cabinet-making.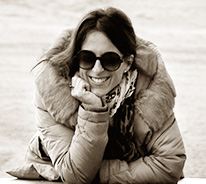 Through her relish for interior design and her business studies, Nadine Solomas managed to make Solomas ébéniste prosper further. Taking her insiprations in new aesthetics while remaining true to the family trademark, she constantly develops fresh ideas to create new ranges of products.
Ancestral cabinet-making techniques and a passion for woodworking have been passed down by her father ever since she can remember. Together, they strengthen the brand image of Solomas ébéniste, locally, nationally but also internationally.
a human sized team
---
About 20 people are currently working at Solomas ébéniste.
Design, sketching, order preparation, management, accounting, communication, orders, work sites monitoring and organization, valuation, veneer, flow , digital machining, installation, finishing work, resins, lacquer, varnishing and coloring : most of these tasks may be specific, but everyone at Solomas ébéniste knows what their colleagues work entails. We consider versatility to be of the utmost importance. Knowing what your co-workers can and can't do allows an increased involvement and better coordination.
We know how to handle the unexpected, we listen, we exchange views, we constantly include new elements. All these qualities are what make Solomas ébéniste a team on a human scale.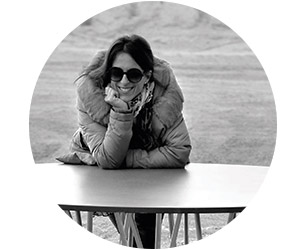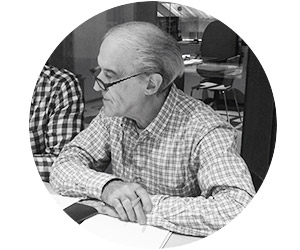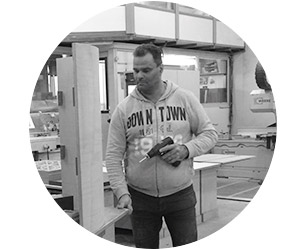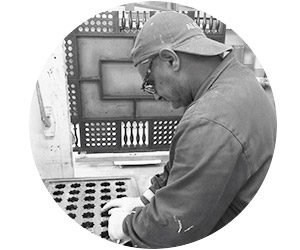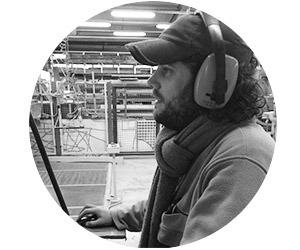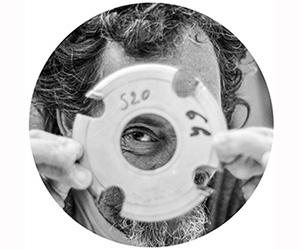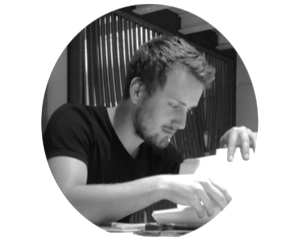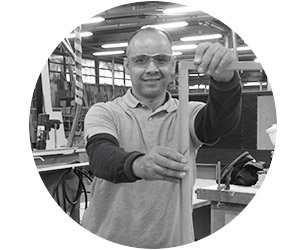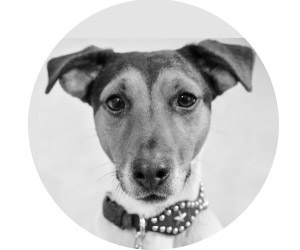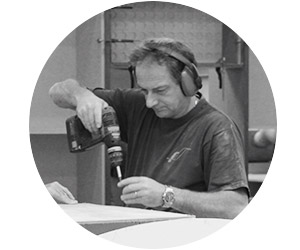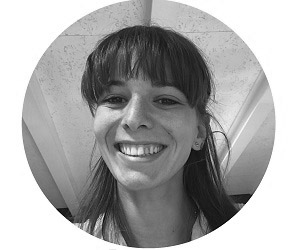 our history
---
1972 : Founded by Raymond Solomas in Nice

Graduated from the Don Bosco school in Nice, he gets specialized in bespoke commercial fittings and furnitures. The understanding of his client's needs et his costs management knowledge enable him to adapt to every kind of budget.

Raymond Solomas passes on to his team, qualities such as precision, listening and sensibility wic makes Solomas ebeniste become a model in professional fittings. He creates projects for shops, bars, restaurants, corner shops etc…

1991 : Nadine Solomas joins the Company

Nadine Solomas joins the company, bringing her design and sales skills. She develops the "standard furniture nad accessories branch" for professionals and individuals. Her artistic flair dovetails perfectly with her father's professional skill.

Since they developed the fitting and transportation service, the company can control the quality of service and work until its clients place.

Thanks to its projects with professionals, the company learnt to work with precision and to respect deadlines. Thanks to its projects with private clients, the team learnt to develop its listening skills and an never-ending sense of creativity

1993 : creations

Creation of a exotic wood stall for Malongo.

Lenôtre, Unic, le Groupe Accord, Banana Moon and Faconnable become loyal customers.

The company moves to the industrial zone in Saint André, still in the Nice area.

Soloma Ebeniste exports creations around the world: Paris, Madrid, Saint Martin, Abidjan, Lisbonne but also in Italy, Japan and everywhere in France.

1994 : Nadine Solomas becomes sales manager

Nadine Solomas becomes sales manager

1995 : Meeting with Alain Ducasse

Thanks to the meeting with Alain Ducasse, Solomas Ebeniste finds his niche in the top of the range market. This will open new doors internationally and creatively.

Solomas Ebeniste will work on his restaurants projects in Bidarray, Grosseto, Paris, Moustiers Sainte Marie et Tokyo.

2000 : New machines

The company purchases new machines but remains a human sized cabinet making where the team spirit is important.

Thanks to this modernization, the team can concentrate of finishing touches and details for the customers greatest pleasure.

2005 : Purchase of two new machines

Purchase of two new machines.

2008 : new softwares

The company is now equipped with an integrated CAD, CAM and ERP system.

French manufacture from study to conception with a hand crafted savoir fare and an industrial performance.

2014 : New CAO system software

The company purchases a new CAO system which enables precise engraving.

2015 : From simplicity to complexity

Wether the project is easy or tricky, Solomas ebeniste helps its clients with the same level of requirement and makes its best to be accessible to all.

Nadine Solomas is now at the head of the company and she keeps moving forward with the solomas team with passion and modernity.
FRENCH FABRICATION
FROM STUDY TO DESIGN
With craftsmanship and industrial performance.
OUR VALUES
---
Professionalism
We may be doing creative work, but we also perform complex procedures that require discipline, and respect for both the techniques and the craft.
Expertise and progress
We strive to better ourselves every day. We take into consideration every idea to achieve this goal.

Proximity
We get to know our clients, suppliers, and partners. We hold in high regard our relations with each and every one of them.
Quality
Delivering quality work is our priority.
OUR VISION
---
Thanks to the legacy of the old techniques of woodworking and technological innovation in order we remain faithful to our history and values.
OUR MISSION
---

To offer to each of our clients a unique and personalized service designed to bring to life their projects of layout of professional premises, fitting out of hotels, bars, restaurants, or of decoration of interior, offices, Boat equipment. To be as close as possible to the needs of the customer in order to give him satisfaction.
OUR SERVICES
---
From designing to production.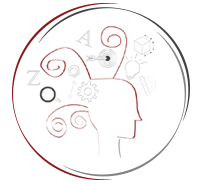 Looking for ideas and concepts
We work in close collaboration with architects, designers, and project managers on site to find the most suitable layout for your offices.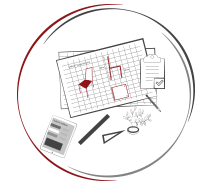 Technical review and aesthetics
With our 45 years of experience, our design office is able to adapt our projects to both your budget and your schedule, bringing you the best technical answers to your needs and fitting aesthetics.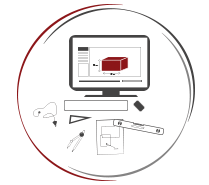 Drawing of technical plans
Our design office creates the technical plans (CAD, CAM) for every project in its entirety. Thanks to 3D rendering and augmented reality, you can now experience your own projects as though you were there, even before they're put into production.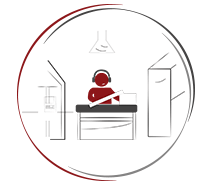 Building your project from the ground up
In our workshop equipped with numerically controlled machinery, a machining centre and a gluing machine, we handle the manufacturing of your projects from A to Z. You can find us in Saint André de la Roche, a mere 2km from Nice.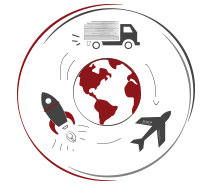 Delivery and installation
Whether you're a national or an international client, we can offer the delivery and installation of every single project we complete.

latest news
---
Check out our latest news and press articles.
Agecotel
5 June 2017
|
0 Comments
-
Raymond Solomas is more than a craftsman. He is an artist who transcends wood ...